Armonia retreat center in Crete is the perfect place for you to host your retreat. Our facilities are modern with an emphasis on beauty and serenity. We are ideally located in the heart of the picturesque traditional village of Douliana which is surrounded by beautiful nature. The ancient woodland path is a stone's throw away from our center whilst the mountain view is breathtaking and the sea is only 15 minutes away.
Our commitment is to provide the right environment for you and your group to have a rich and unforgettable experience.
Bringing you Beauty, Serenity and Playfulness
Take a closer look at our facilities including the bedrooms, the kitchen / lounge area, the studio and gym and the outdoor space. 
Soon we will have a wider range of facilities so stay connected by subscribing to our mailing list.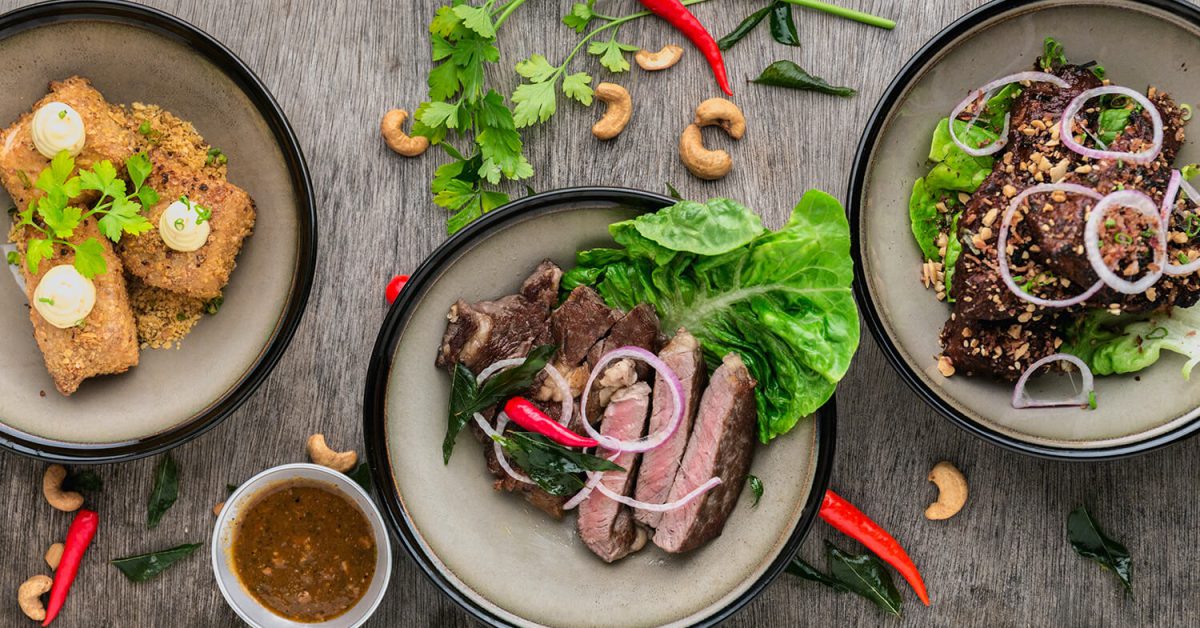 Caring for your nourishment
You can choose from hiring one of our cooks, eating out at local restaurants, using the kitchen to cater for your own needs or a combination of all the above.
There are many charming sites in the local area (up to a 30-minute car journey).
These include the old town of Chania, Ancient Aptera, Lake Kournas and many lovely beaches.
​There are a few beaches close to the center, some of which are surrounded by cafes, restaurants and other facilities whilst some are more wild and secluded.
You can even reach some of them by a lovely 40-minute walk through a mountain trail.
Nearby beaches include Almirida, and Kalyves which are a 15-minute drive from the center whilst Koutalas and Obrosgialos (wild beaches) are a 25-minute drive away.
You can find out about the cost of transportation here