In Armonia retreat center, in Crete, we inspire you to take time off your regular life, to come to this sanctuary, designed to help you focus on your well being and to participate in a variety of uniquely designed retreats, which will guide you and support you in reconnecting to your innate wisdom and strength. 
In the fast paced world, we live in, the ability to attain inner peace and regain balance has become an absolute necessity. There are different roads to follow in order to achieve peacefulness; whether through a variety of exquisite well-being retreats, the relaxation or our wellness center,  the mindfulness of outdoor activities, or the feeling of nourishment that comes from having an organic meal in our restaurant. In Armonia Retreat Center, you may choose your own path to wellness and personal transformation.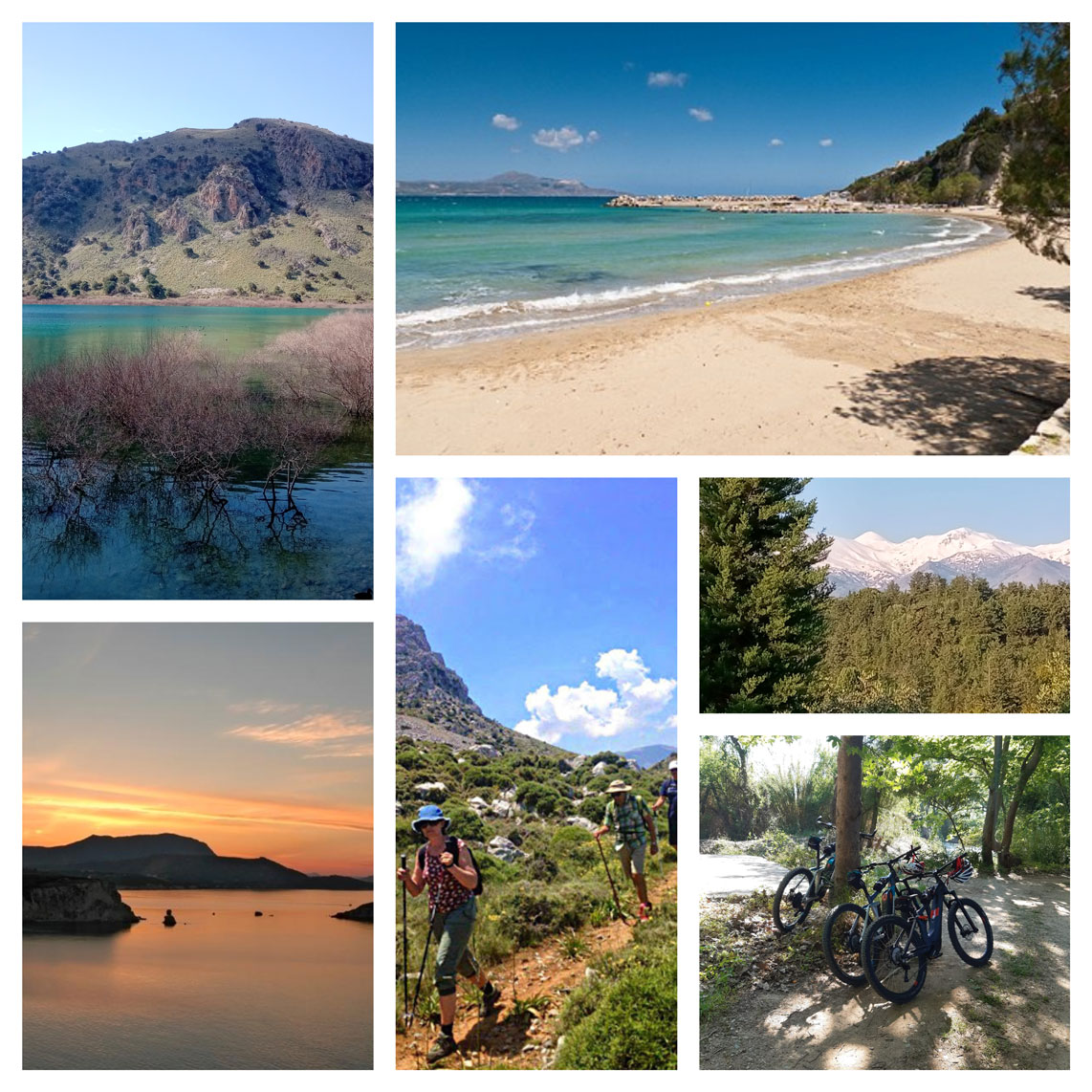 Discover something new every day by following senses. The area is ideal for outdoor action!

Walks and Hikes
From Douliana there is a wonderful track used by walkers, hikers and cyclists down the hillside to the beaches of Kalyves and Almyrida, the fabulous White Mountains (Lefka Ori) along the 3km track, make the scenery simply stunning.

Water Activities
The amazing Kournas Lake is close by and allows for beautiful swims in a peaceful atmosphere and infinite beauty. The Kalyves and Almyrida sandy beaches of the Mediteranean sea nearby provide a different sensation of swimming and the options of relaxation.

Mountain Bikes
The paths and trails around feel as if they were made especially for the chevron tires of mountain bikes.
Armonia cuisine is an assembly of cuisines from all over the world. We serve delicious dishes from the Greek, Indian, Israeli and fusion cuisines, all made from top quality fruits and vegetables grown in our garden, and on the rich Cretan earth, and high quality local products made in the farms around. 
Our kitchen offers both vegetarian and non-vegetarian menus.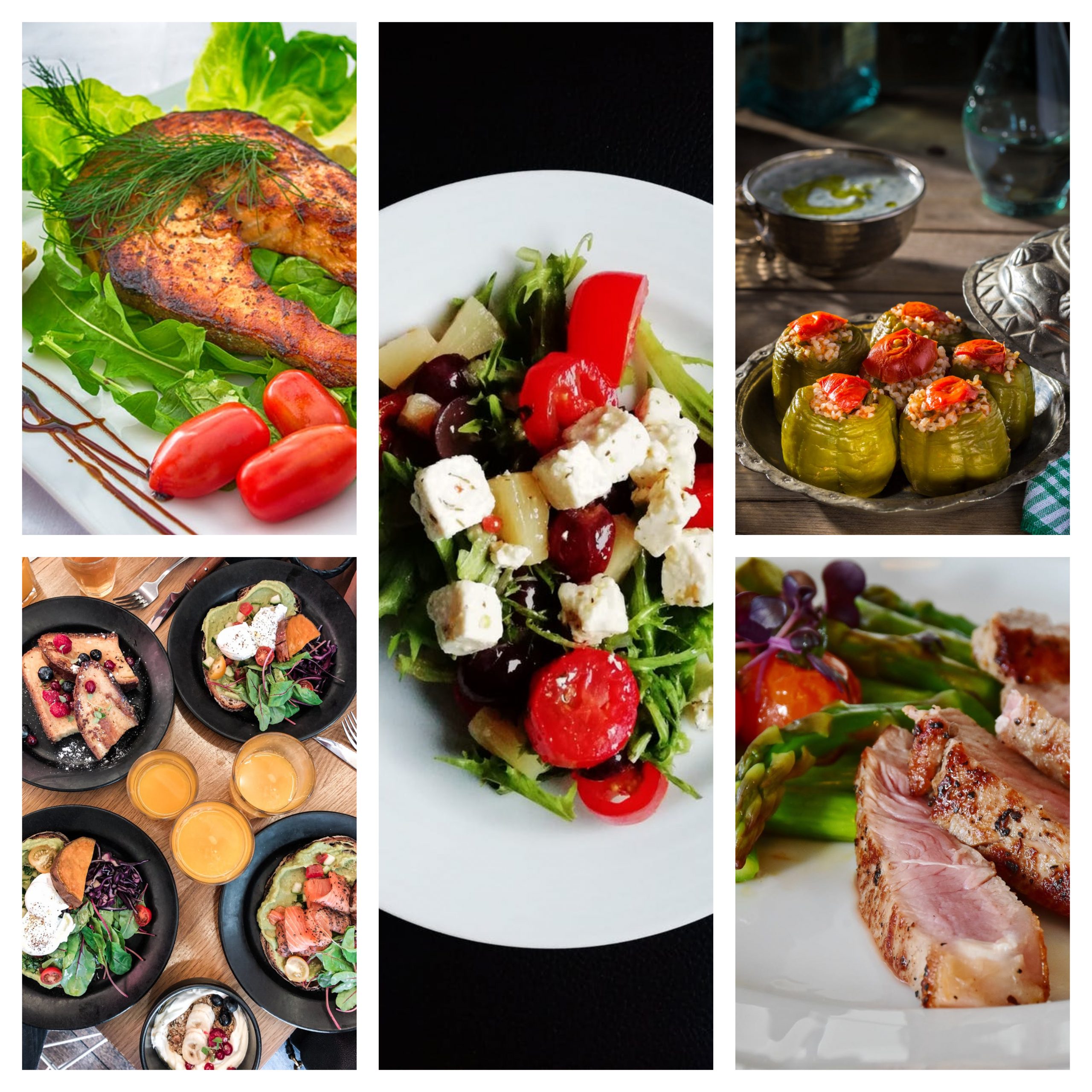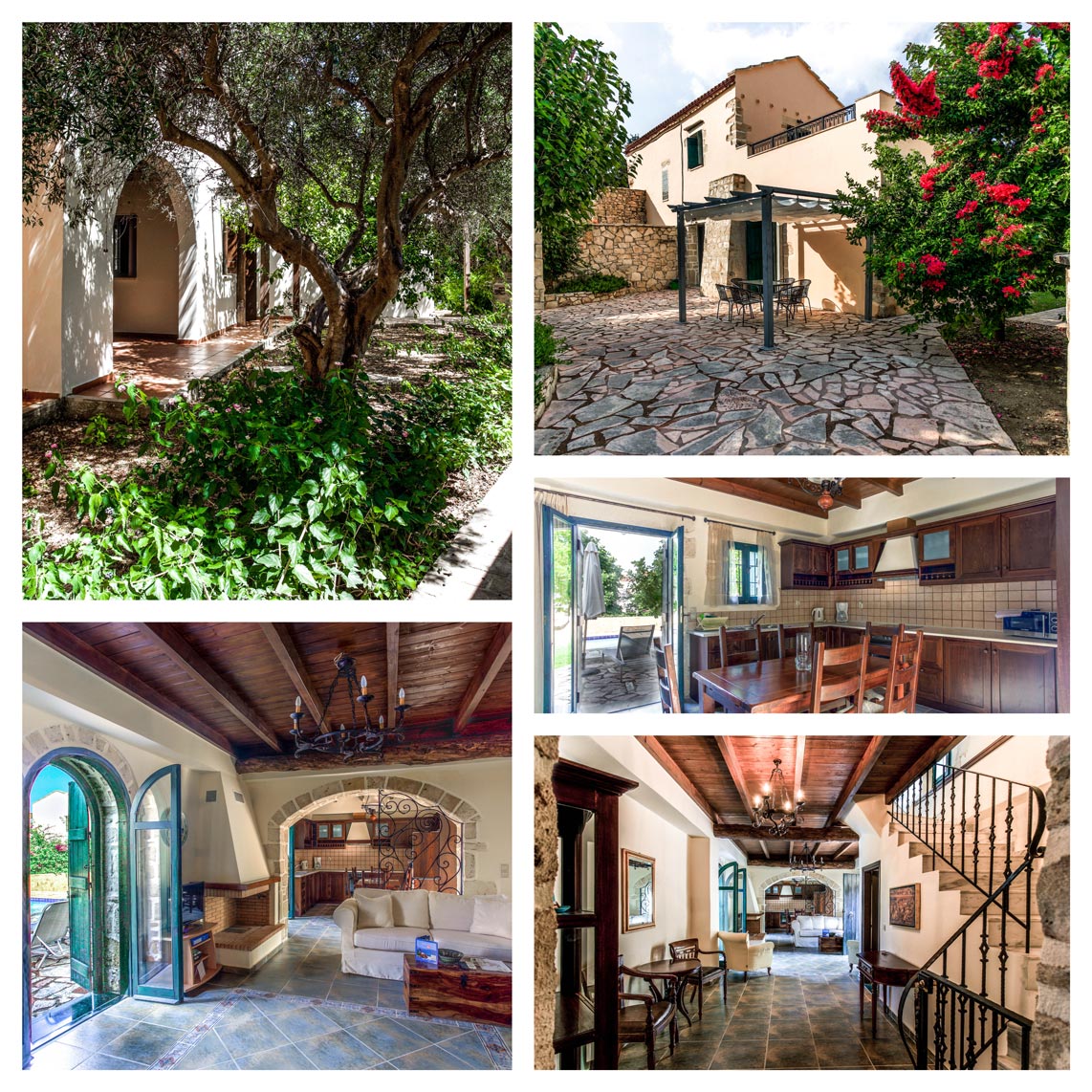 Douliana is declared a traditional settlement, a heritage site which retained the unchanged image of the past and the local character with respect to the area's tradition.
All the houses in Douliana, are traditional houses which were carefully renovated following strict preservation guidelines to meet modern standards.
Each house has a living room equipped with a dining table and chairs, sofa and armchairs, LCD TV and a DVD Player.
The kitchen is equipped with an oven, refrigerator and microwave.
The bedroom or bedrooms have double or single bed/s.
The pool and garden areas and some verandas are equipped with comfortable sun beds, sun umbrellas, tables & chairs.
There is an eco-friendly A/C in all rooms, fireplaces in all living rooms, electric water heaters and water pumps in every house, as well as a traditional outdoor BBQ & stone oven.
Douliana Village
The lovely village has a tiny church, traditional stone houses and dry stone walls encasing olive groves and carob trees. The whole area is very beautiful with tremendous views overlooking Souda Bay and the White Mountains.
For such a quiet, peaceful and tiny village there is a wide choice of places to eat and drink. A tiny rustic traditional Kafenion offers the thirsty traveller a variety of drinks including traditional Tsikoudia (Raki) and Ouzo.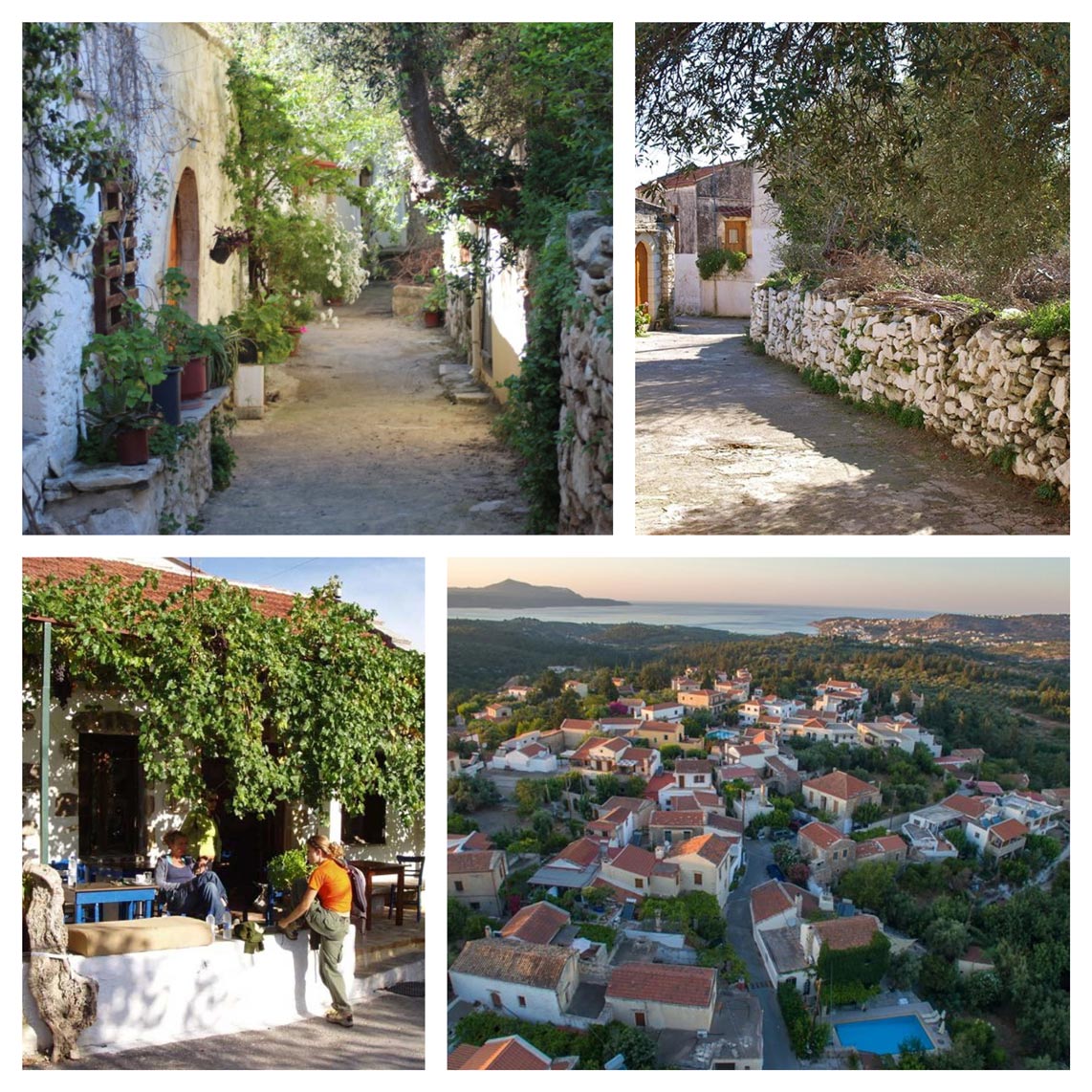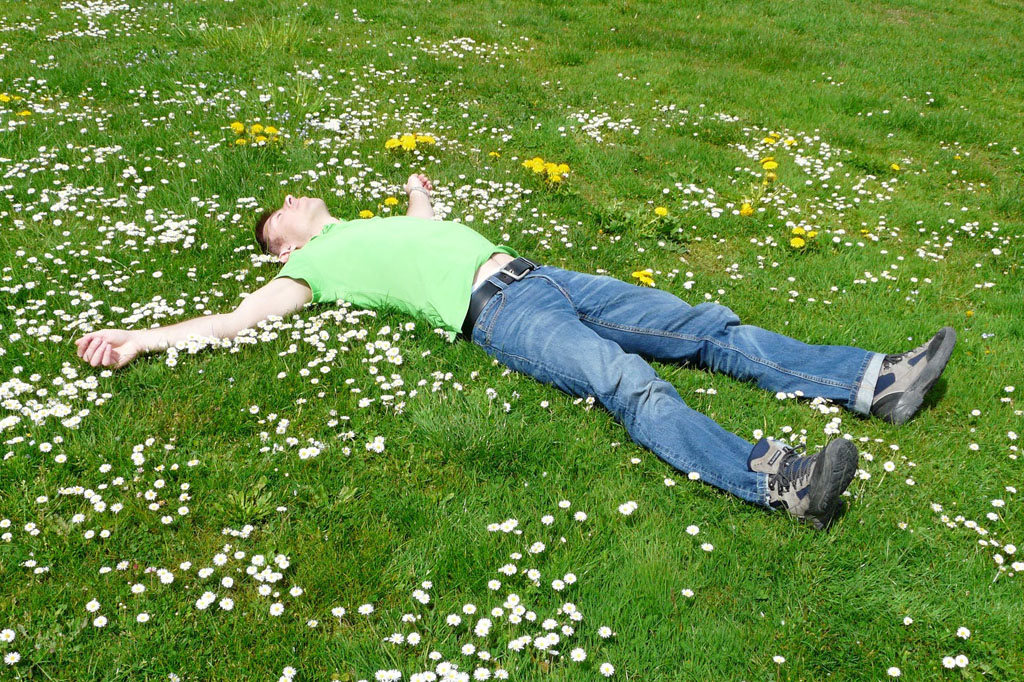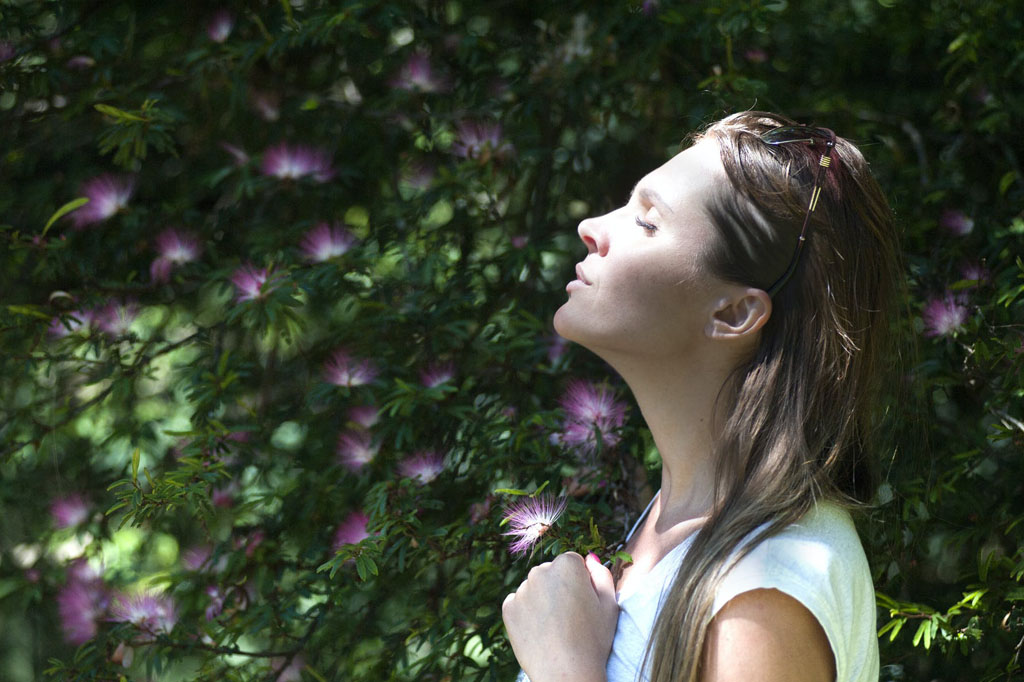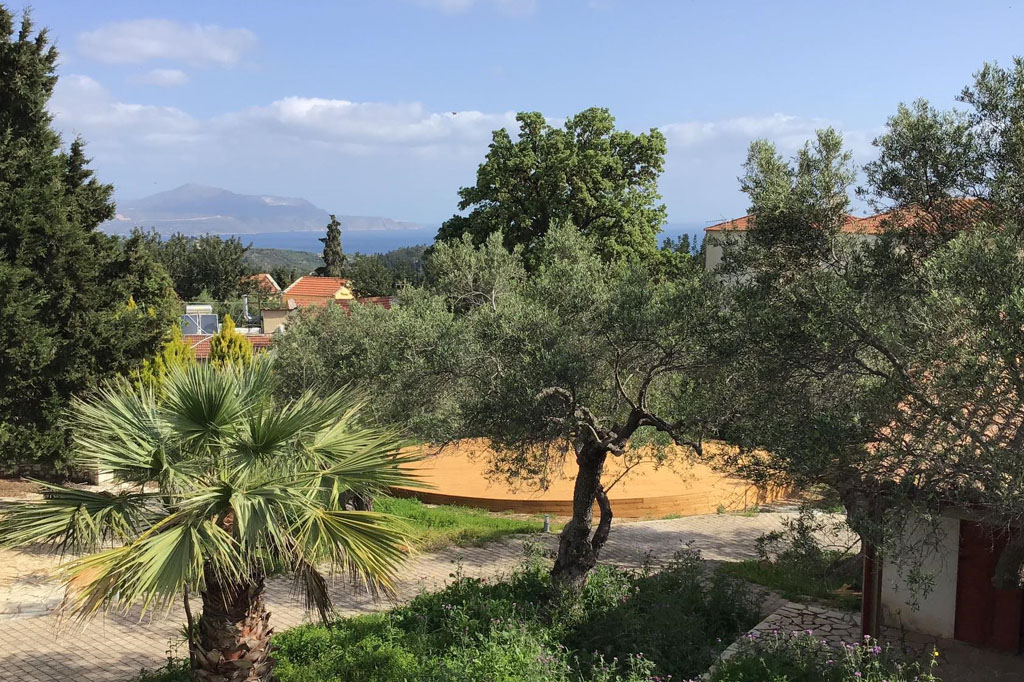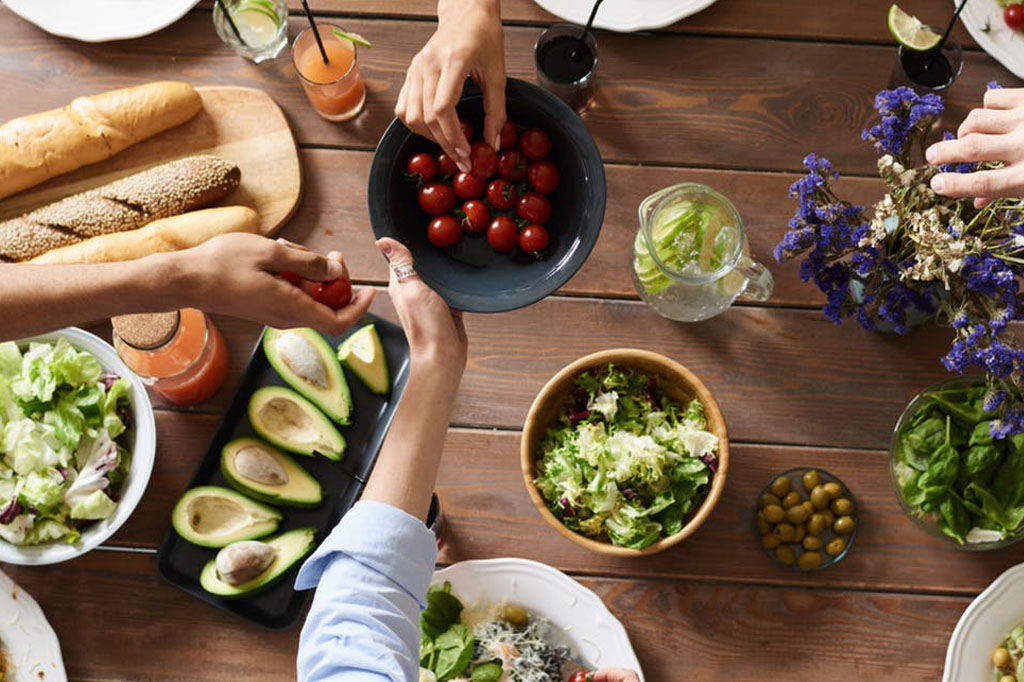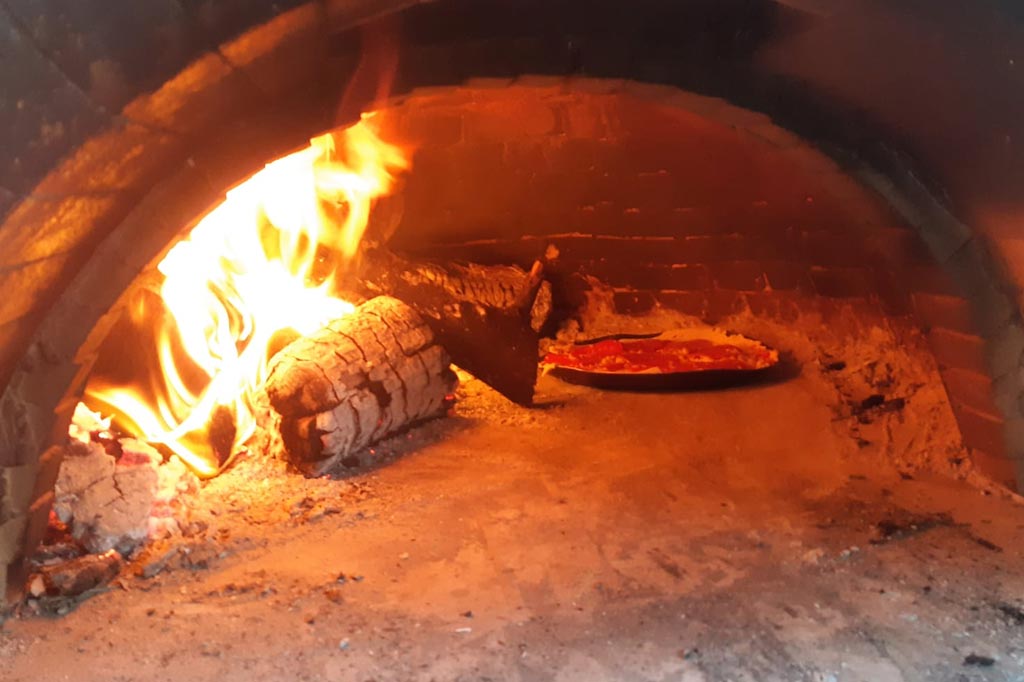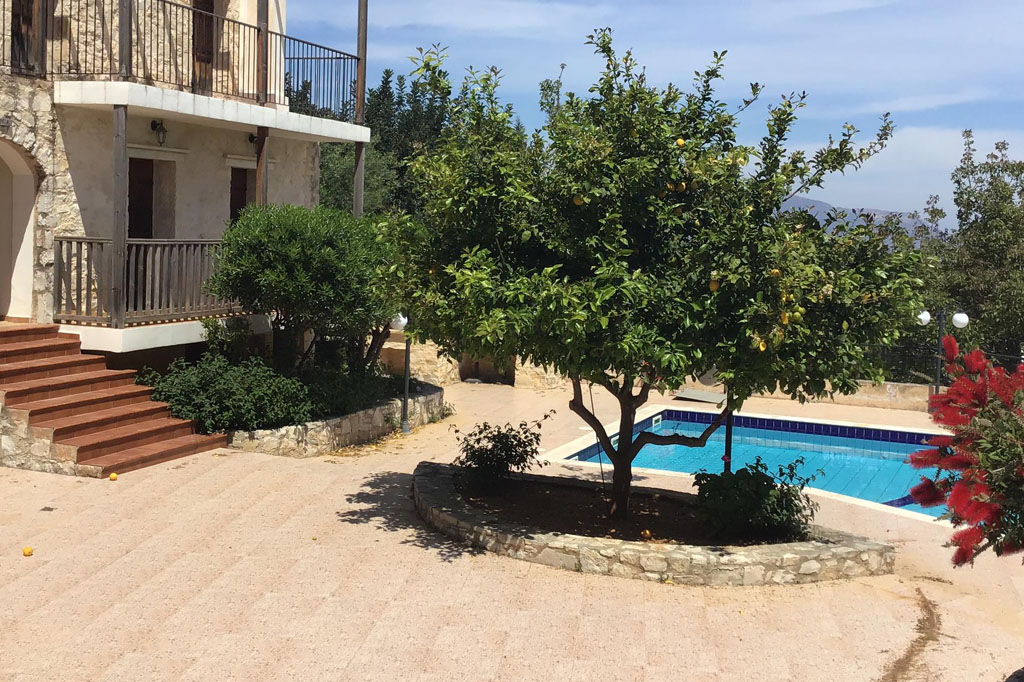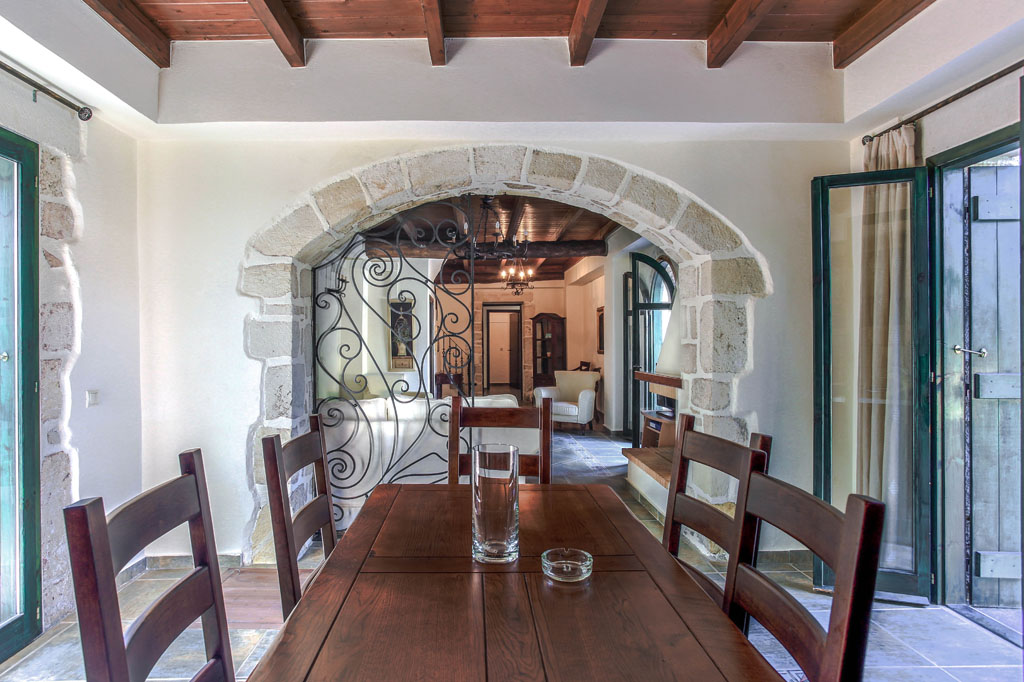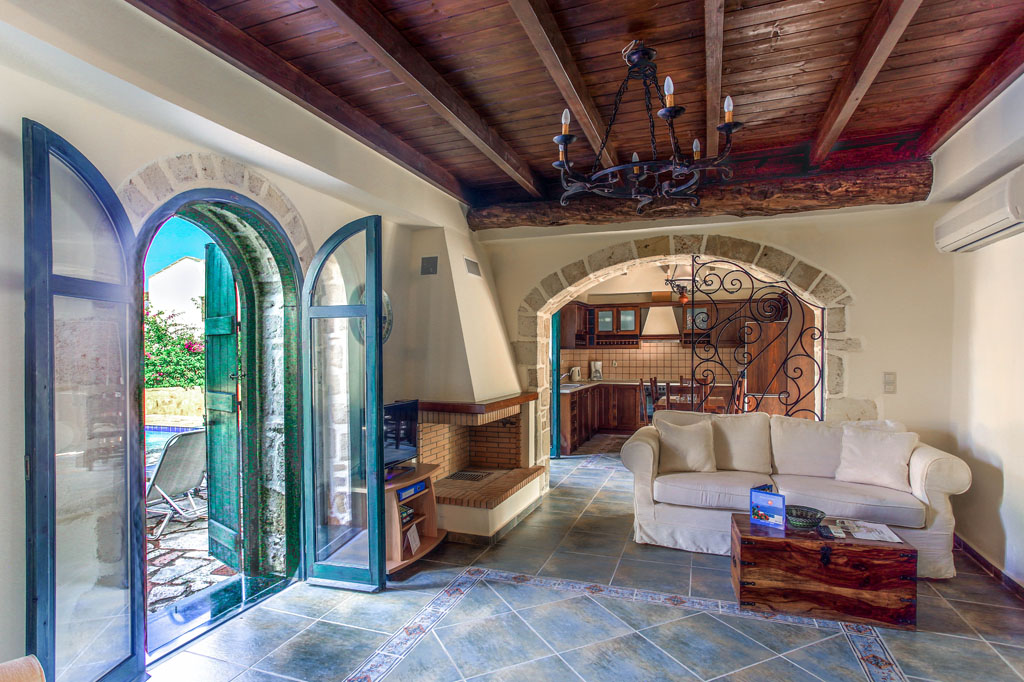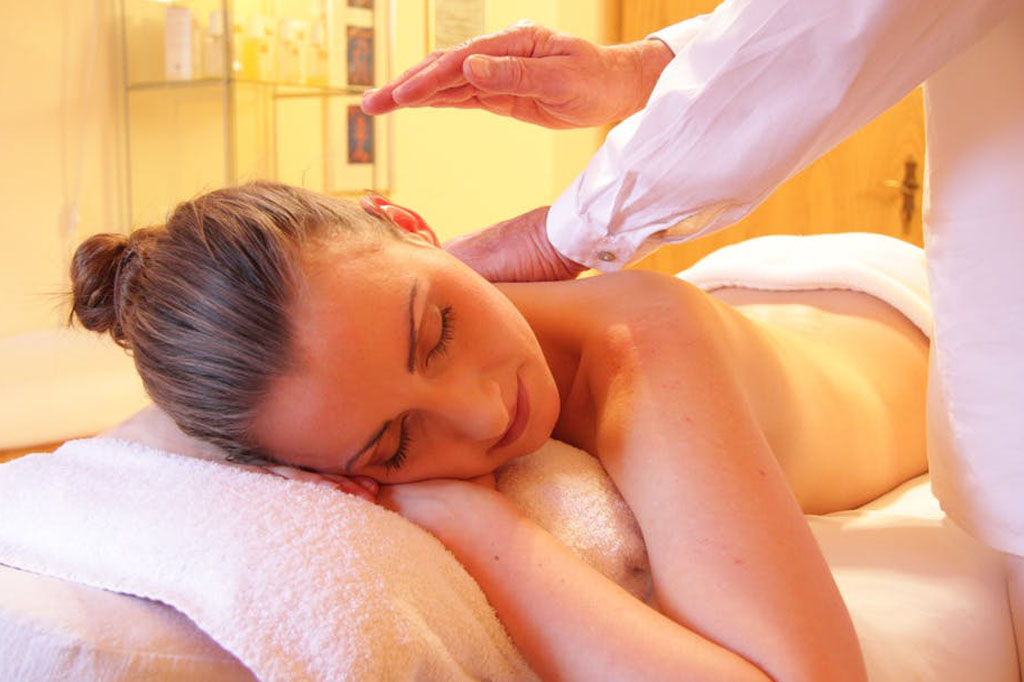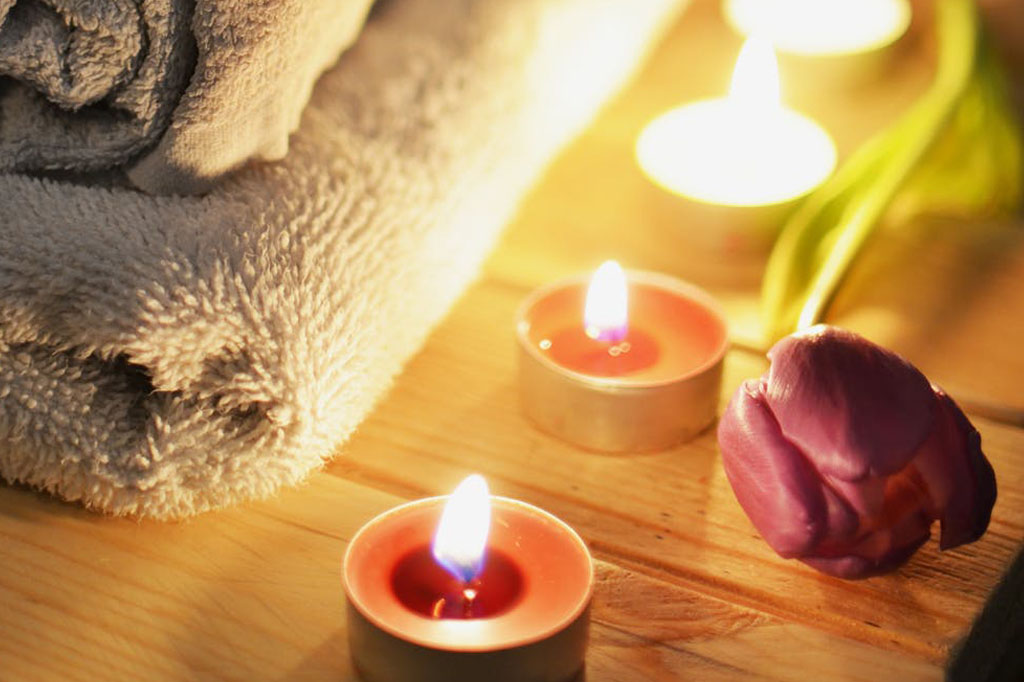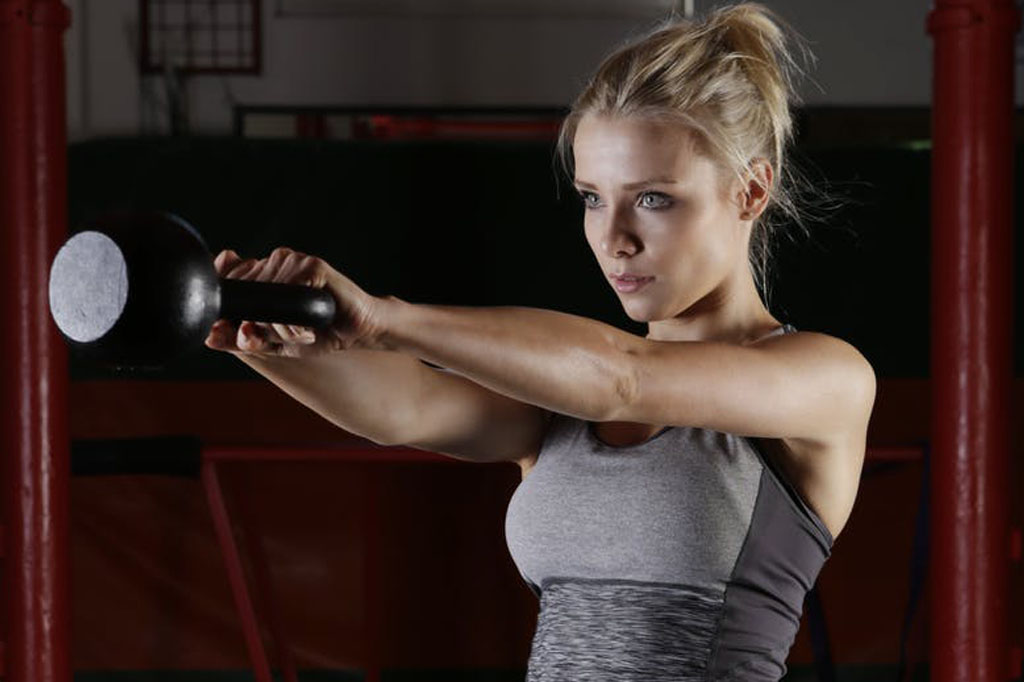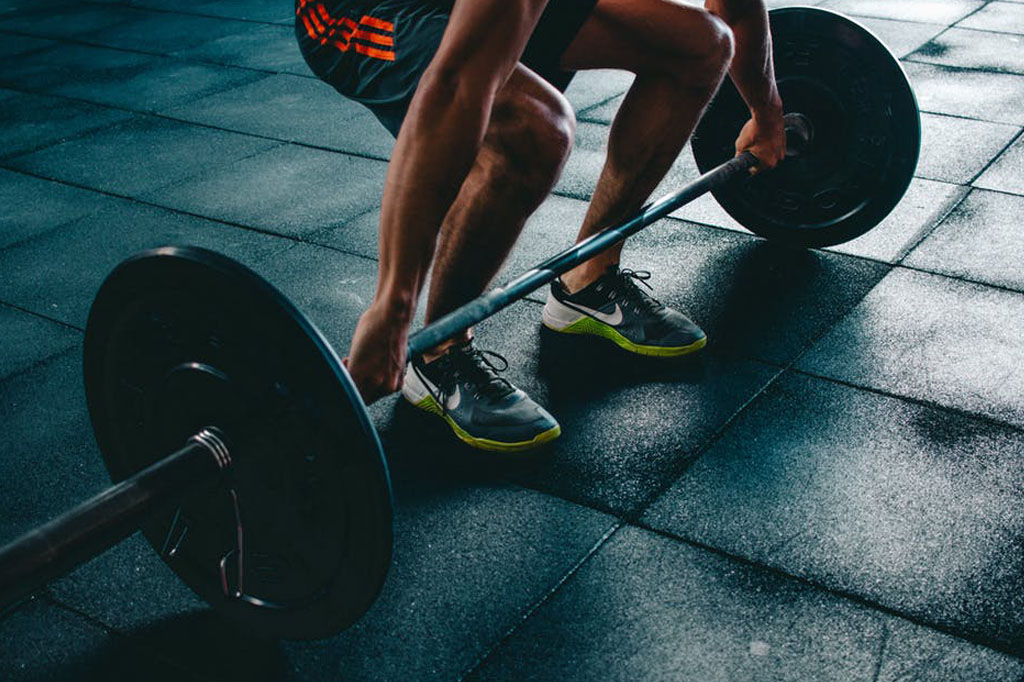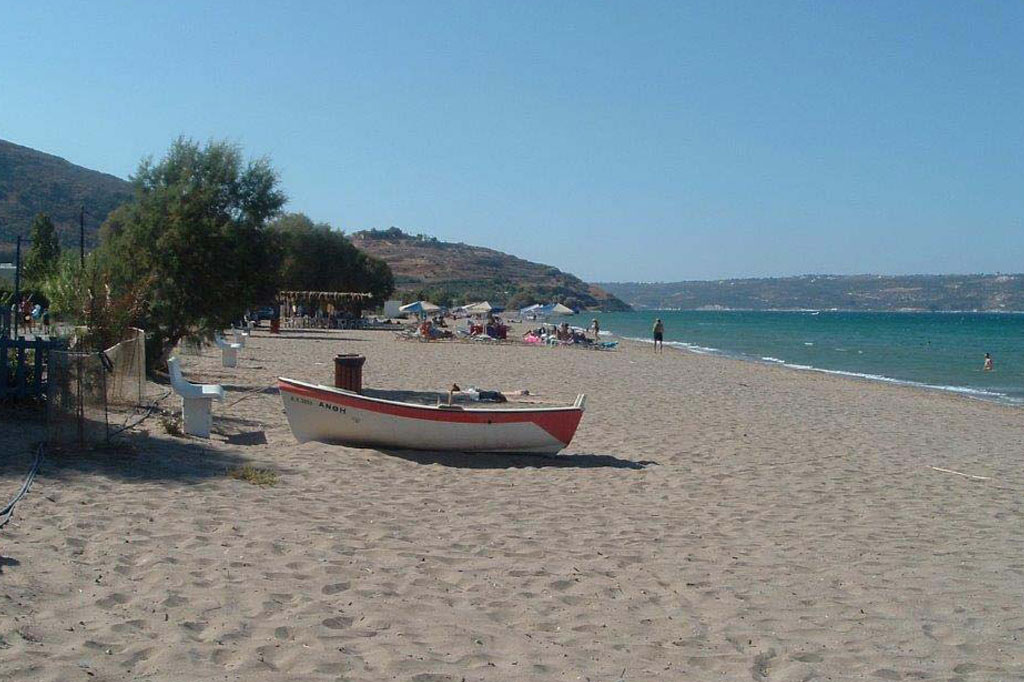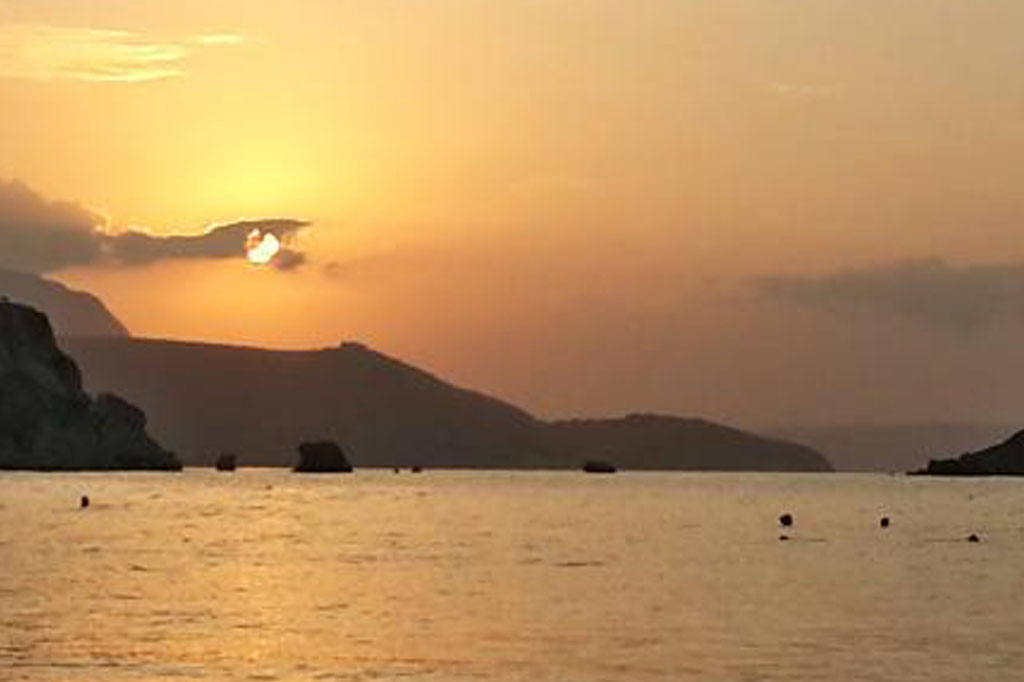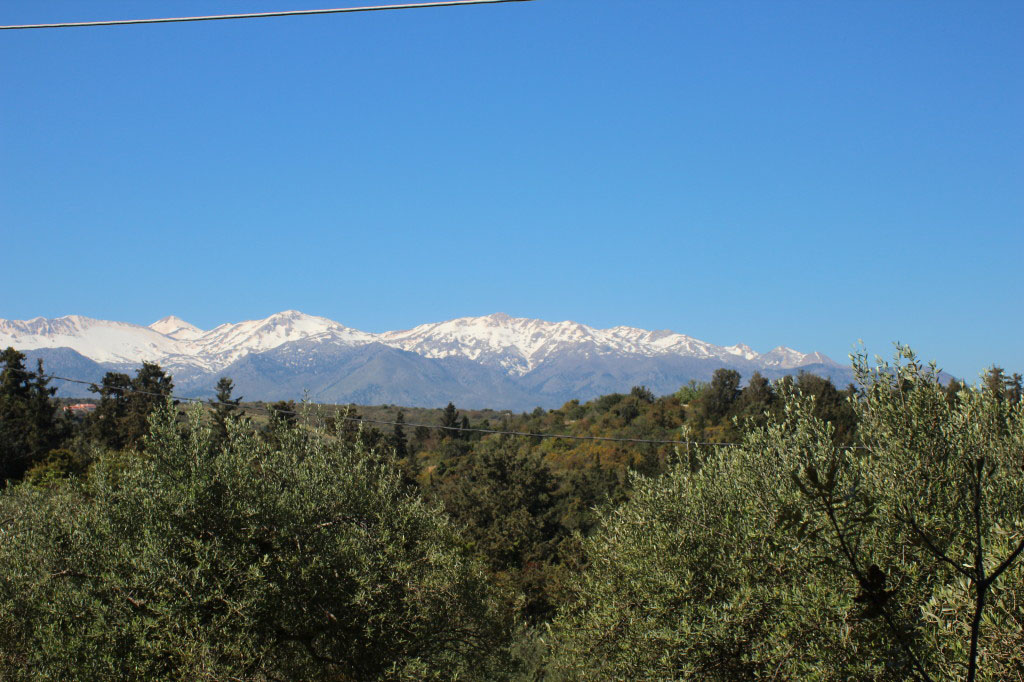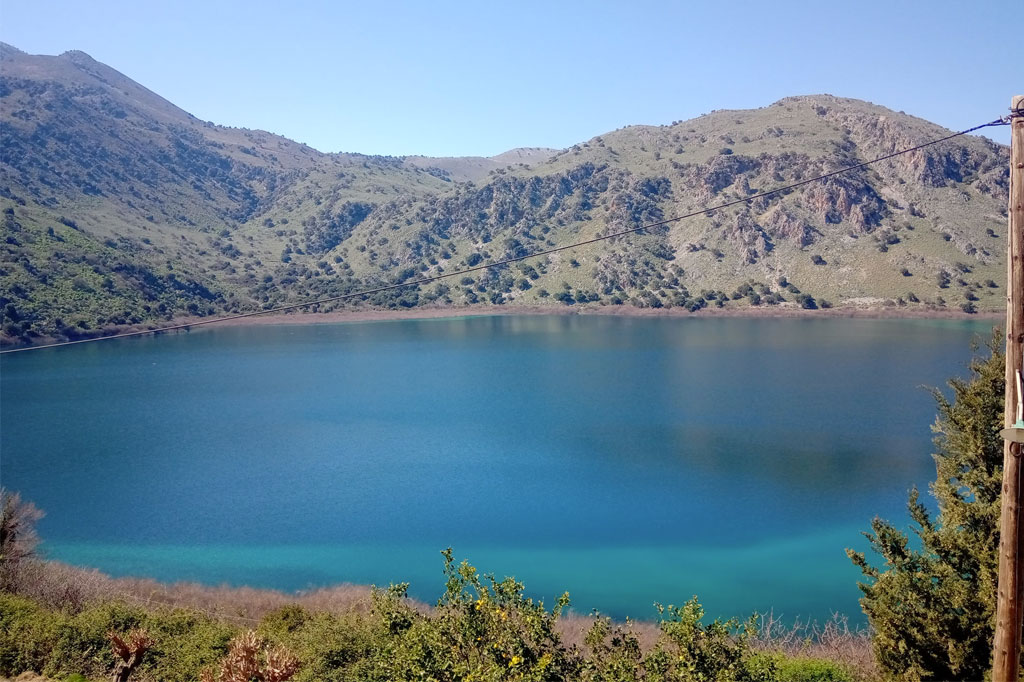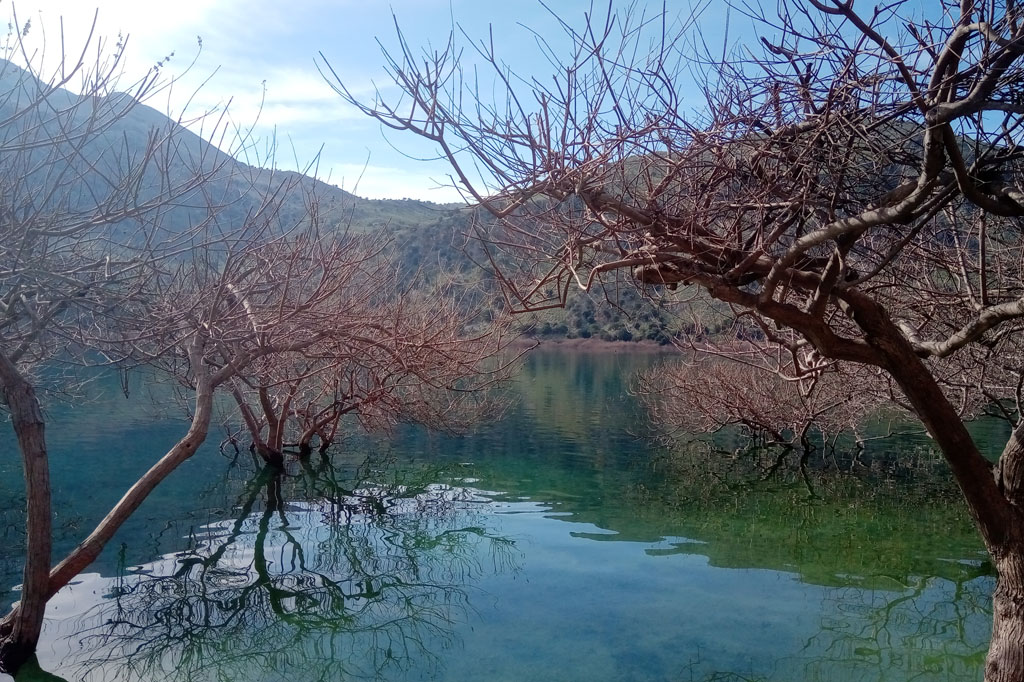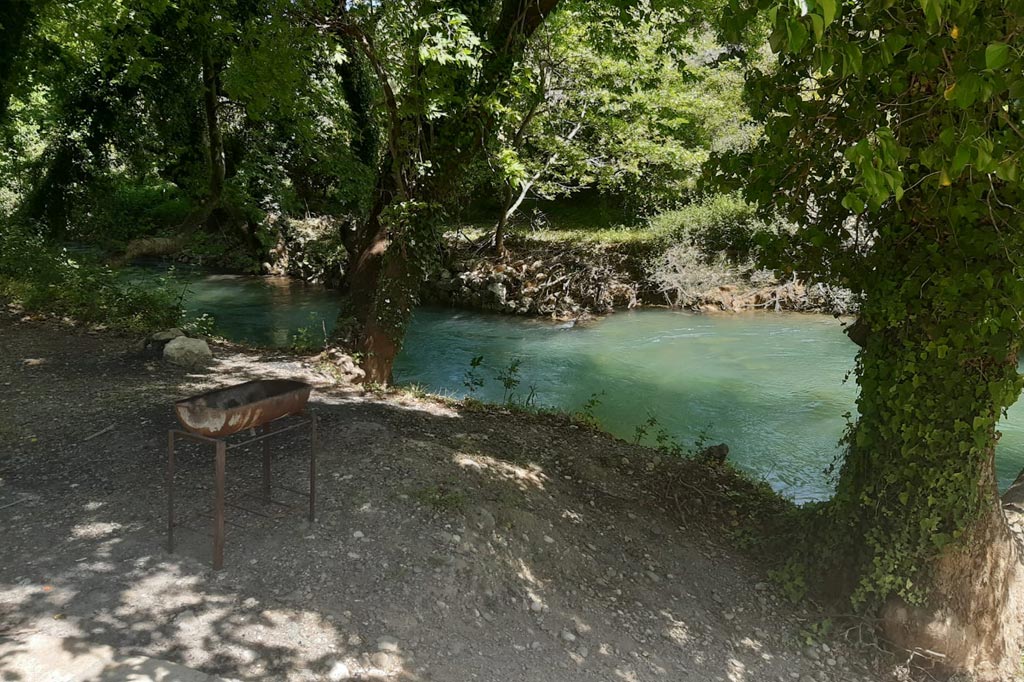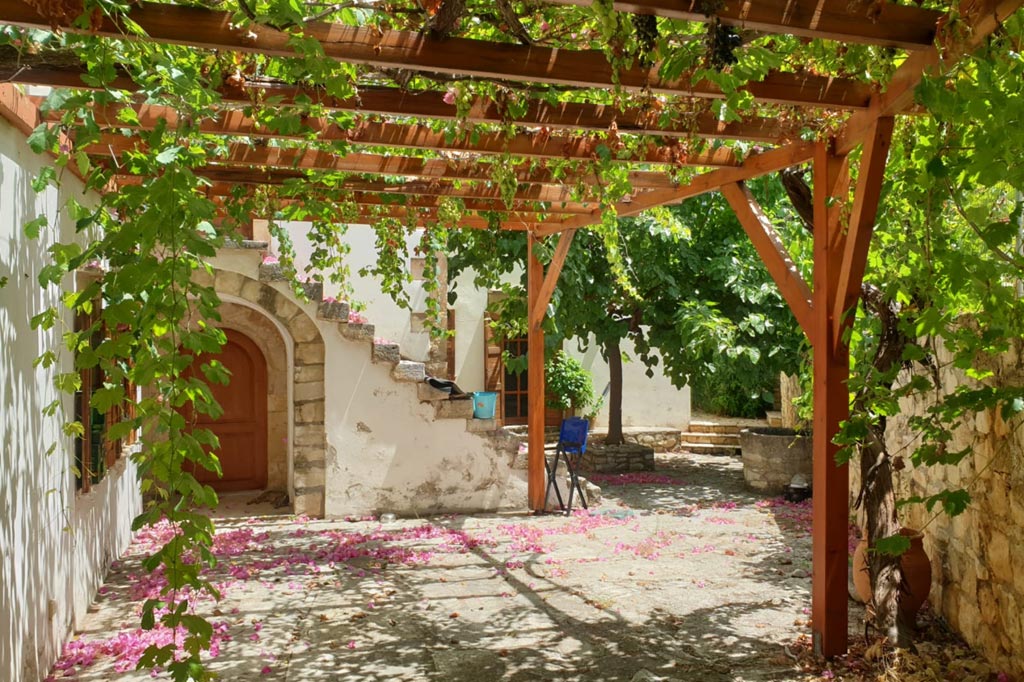 Armonia Retreat Center in Crete is located in a traditional Greek estate in the beautiful village of Douliana. It has spectacular views to the sea as well as to the snowy mountains.
Armonia Retreat Center offers both an indoor studio and an outdoor practice deck and is perfect for a variety of workshops and retreats such as Yoga, Martial Arts, Mindfulness, healing therapies, dance and movement and any group seminars and gatherings.
We live a very busy life, where most of our attention is occupied, usually, in our daily and mundane tasks and duties.

To go on a retreat is an exceptional opportunity to withdraw from the outside world and take a step into ourselves in order to reconnect to our powers and nourish ourselves with what can support our health and happiness.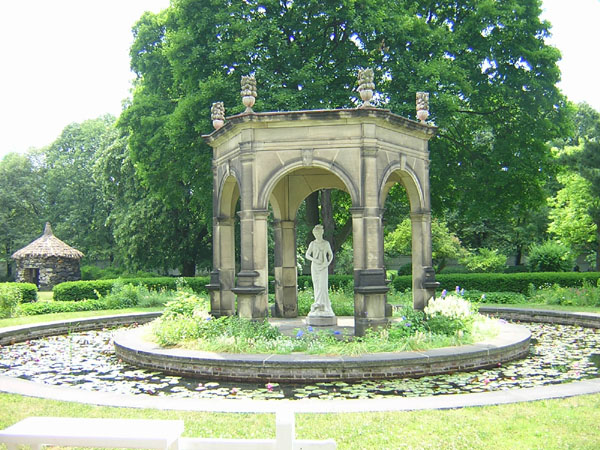 In the Greek mythology, Armonia was the  daughter of Ares and Aphrodite . A Greek Goddess of harmony and strength, responsible for cosmic balance, and for harmonising opposites.
Armonia resonates for us with Harmonia-Harmony and thus connects the Greek mythology to today's aspiration for health and balance.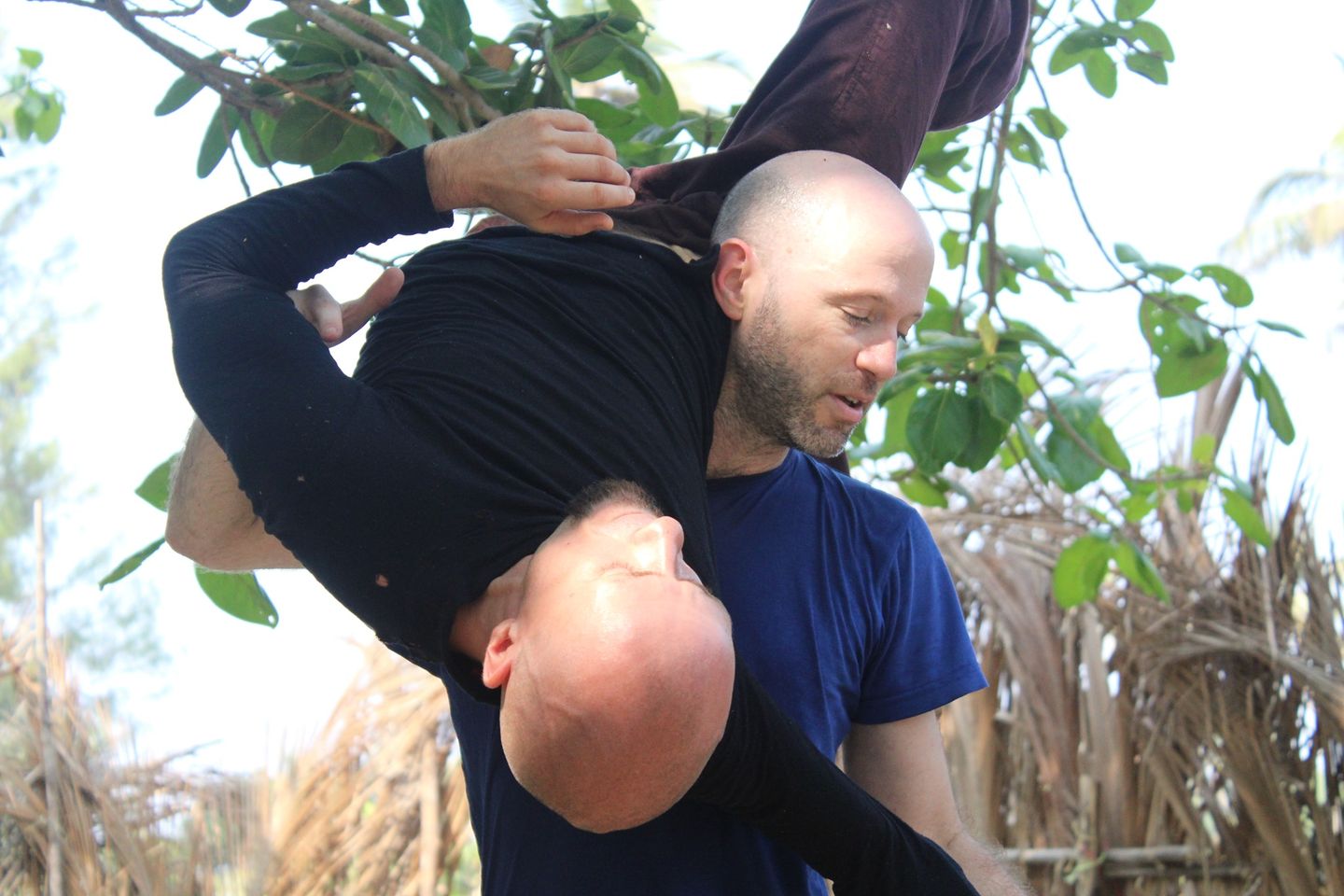 anatomy exploration
Coming back to our moving bodies –Sensing and listening, communicating through touch.Reconnecting to ourselves, and our nature as playful beings. We will take time to slow down, to breath, to sense and feel ourselves – in movement and in stillness. We will give ourselves time to reconnect to our spontaneity, playfulness, and joy of movement. During the week we will work both technically – focusing on understanding the underlying physical principles of contact improvisation – going into the core of Contact Improvisation.We will also evoke deeper understanding how our bodies function? How the joints, bones, muscles and fascia function? We will have plenty of time to go into the nature. Dancing on the beach, dancing in the woods. Reconnecting to the elements – wind, sun, sand, and soil. Diving into the texture of plants, rocks, sky and clouds. Tasting the fragrance of the island. Slooooooooowing down. The classes develop slowly from inside out, within specific exercises we explore tools and principles that are helpful in contact-improvisation, such as –sharing weight, leaning and supporting, rolling and sliding, concept of center. We will use ideas around falling – momentum, acceleration, suspension, swing and bounce, to enter easy weight shifts and flights through the space. Technique and Poetry.Structure and Freedom.Playful Beings in Motion. Feel you on the dancefloor ! INVESTMENT – SLIDING SCALE 1 bedroom sleeping room 750 Euro (FULLY BOOKED)2 bedroom sleeping room – 700 Euro (per person)3-5 -Bedroom sleeping room / Tent for 2 people – 640 Euro (Per person).Early bird – 4 first people to register will receive 50 euro discount.(The payment includes – lodging, full staying board and the workshop/training sessions, it does not include flights and own transportation to the retreat center) REGISTRATION THROUGH THIS FORM –https://docs.google.com/…/1FAIpQLScOc4gLnUHCH…/viewform More information & pictures on this webpage: https://tomgoldhand.com/…/fierce-physicality-anatomy…/
More Info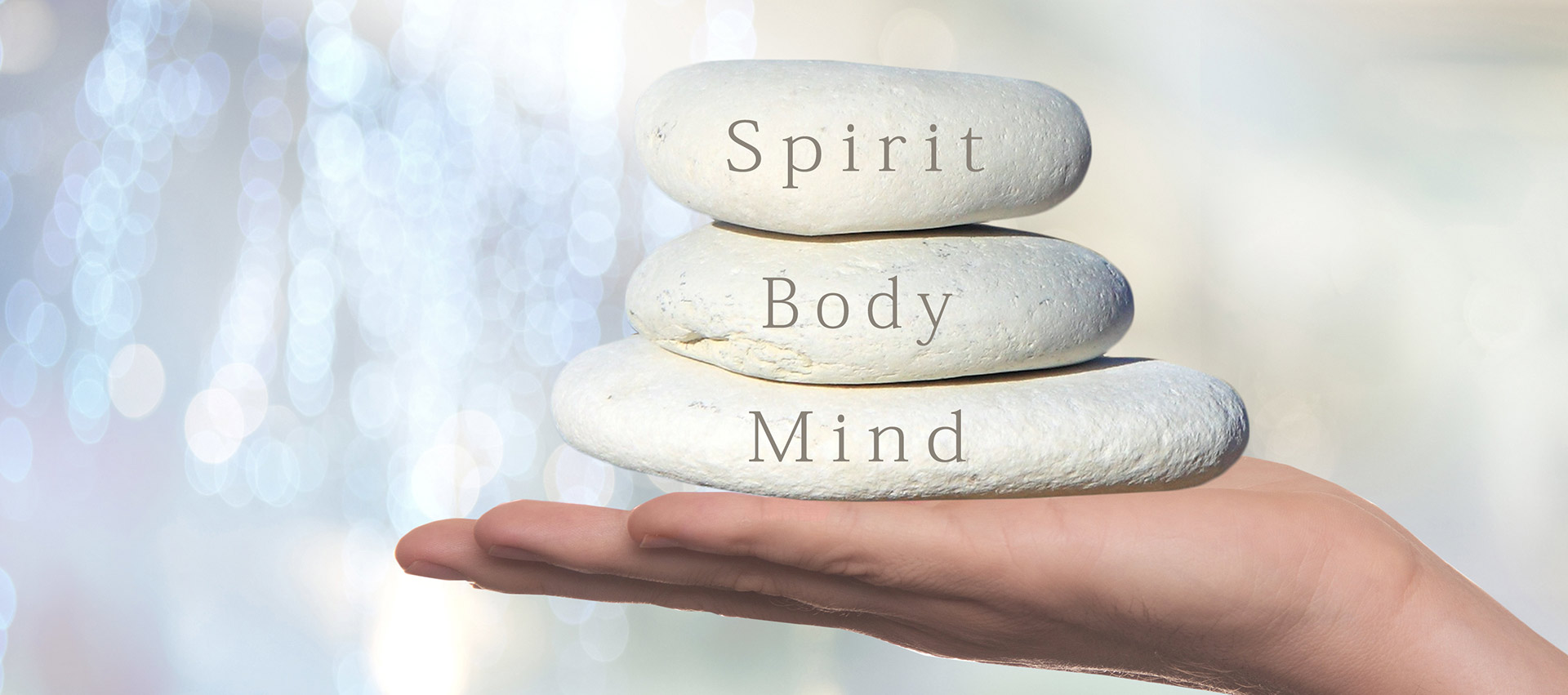 Ongoing
The self retreat is uniquely designed for your needs, allowing you to visit beautiful Crete and at the same time enjoy our facilities. You can choose from a variety of physical activities such as: swimming, hiking, mountain biking, fitness, yoga, movement and martial arts. You can either join different daily classes with our professional instructors, or have your own private lesson. You can delight yourself in our cozy treatment space, with a variety of massages. You can join lectures about well-being, spend some relaxing time reading in the library, and express yourself doing art in the creativity space. You can also learn how to cook from our amazing chef, or just eat the incredible food that will be made especially for you.
More Info
Throughout the years, we participated regularly, in many retreats, practicing and experiencing a variety of subjects and methods. With this experience, we believe we know what is needed to support an excellent retreat, and so we decided to build Armonia and make it flexible and easy to adjust, as much as possible, to the instructor's unique needs in different areas of practice. 
Our personal goal is to support the global movement of experiencing personal growth. We love the experience of creating relationships with the global community of people interested in these learning experiences.
Another special character of Armonia, is that it has the best conditions for a winter retreat. The combination of the floor heating of the studio and the house, the fireplace in the living room, the sauna, and the snowy mountains view from the garden,  with the moderate Cretan winter, makes this place perfect to retreat to during the cold European winter.
What we provide in Armonia
Unnamed Road, Douliana 730 08
Crete, Greece
+306994751699